Background and Qualifications
I am a Jungian analyst, also known as an Analytical Psychologist. I am an experienced, qualified and professionally trained Psychotherapist, Couple and Relationship Psychotherapist and UKCP Approved Training Supervisor. I have been working in private practice in West London since 2004.
I am a member of the Association of Jungian Analysts (AJA), London and of the International Association for Analytical Psychology (IAAP).
Jungian Analytic training is much more intensive than psychotherapy training. Different institutes require trainees to have between 2 to 4 sessions of Analysis each week. AJA's requirement was for a minimum of three analytic sessions per week for some time leading up to and throughout the training.
My original training was in Transpersonal psychotherapy at the Centre for Transpersonal Psychology (CTP), London.
I have an MA (Distinction) in Jungian and Post-Jungian Studies from the Centre for Psychoanalytic Studies, University of Essex, and Diplomas in Supervision and Transpersonal Couple Counselling and Psychotherapy from the Centre for Counselling & Psychotherapy Education (CCPE), London.
I have worked as a psychotherapist/counsellor within the NHS, and for five years was a director-trustee and co-ordinator of FreshStart Psychotherapy, a London-based charity offering low-cost psychotherapy to members of the Greater London community. Both roles provided invaluable experience of working with many people with a wide range of problems from diverse backgrounds.
I work with individual adults, couples, and offer clinical supervision to trainee psychotherapists, counsellors and fellow-professionals.
To ensure that I am able to offer the best informed care I regularly engage in continuing professional development.
Publications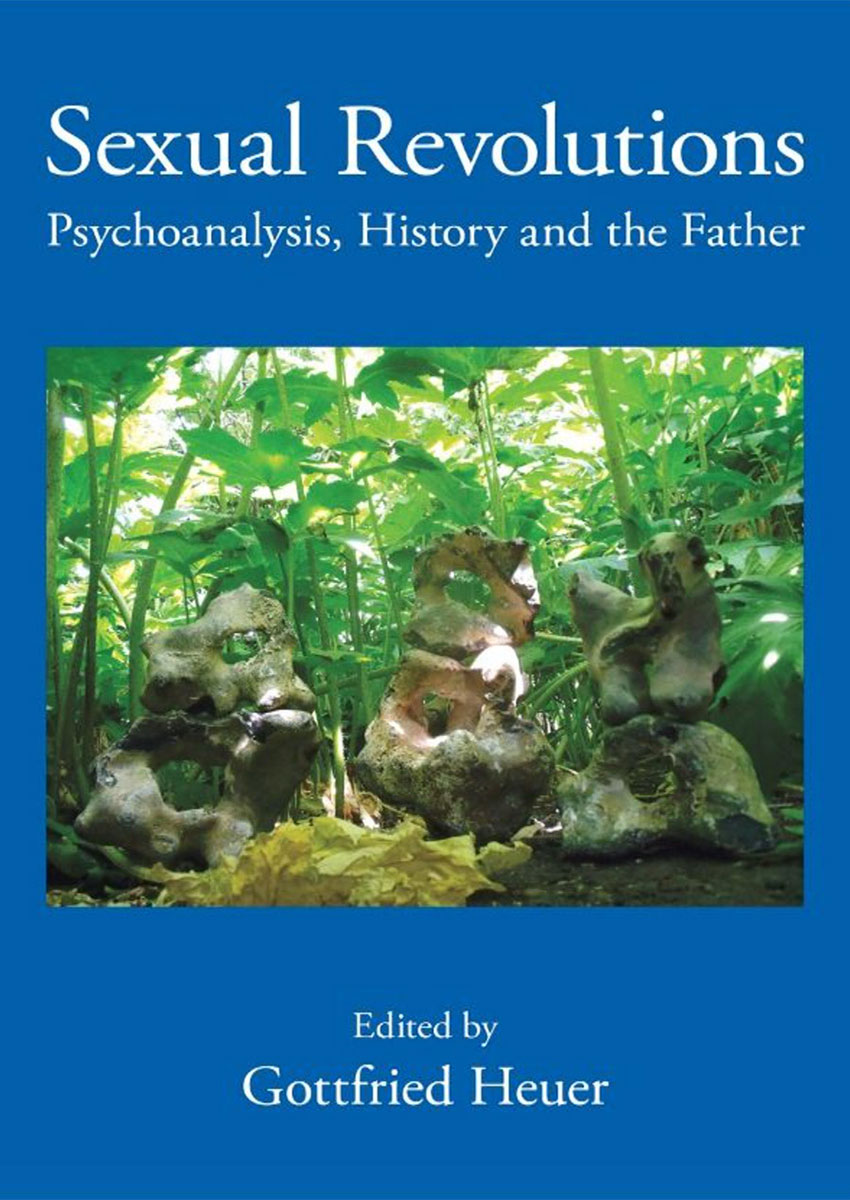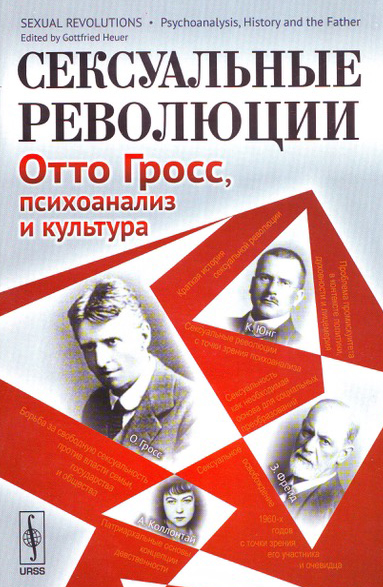 'Rethinking Virginity: a post-Jungian reframing'
'Rethinking virginity: a post-Jungian reframing' in Sexual Revolutions, Psychoanalysis, History and the Father, ed. Dr. Gottfried Heuer, published by Routledge, 2010.
Russian edition: 'Сексуальные революции: Отто Гросс, психоанализ и культура', published by URSS, MOCKBA, 2017.